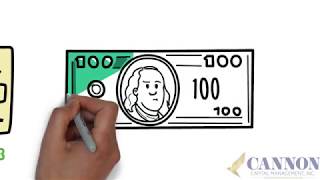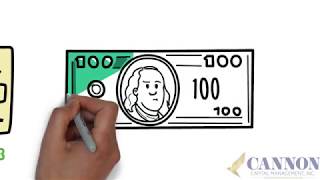 Why Participate in a 401(k) Plan?
There are many reasons – here is one: After a 30-year career as an administrative assistant at a company, a woman retires from her...
Cannon Capital Management, Inc. has been working with retirement plans for over 10 years. So, you could imagine that we have heard a fair...